Which buildings are we working on?
Take a look below at some of the projects we are funding.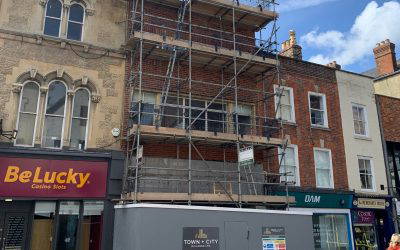 How the funding will be used Cathedral Quarter funding has been agreed to help install a new shopfront on 29 Westgate Street, drawing on Art Deco-style features in the upper windows to inform a period-appropriate design. Before...
read more
For More Information
Get In Touch With The Cathedral Quarter Gloucester Team