Upcoming & past events
held by the Cathedral Quarter.
Our Events Programme Includes:
Arts and cultural events linked to the rich history of Westgate under the Cultural Programme
Events raising awareness of heritage
Training / workshops for professionals and property owners
Our Cultural events are delivered through a consortia of local heritage and cultural organisations led by Gloucester Culture Trust.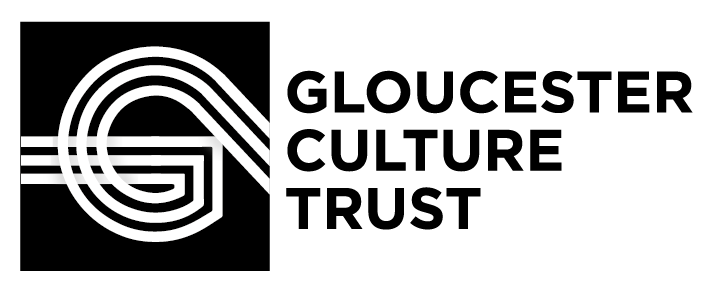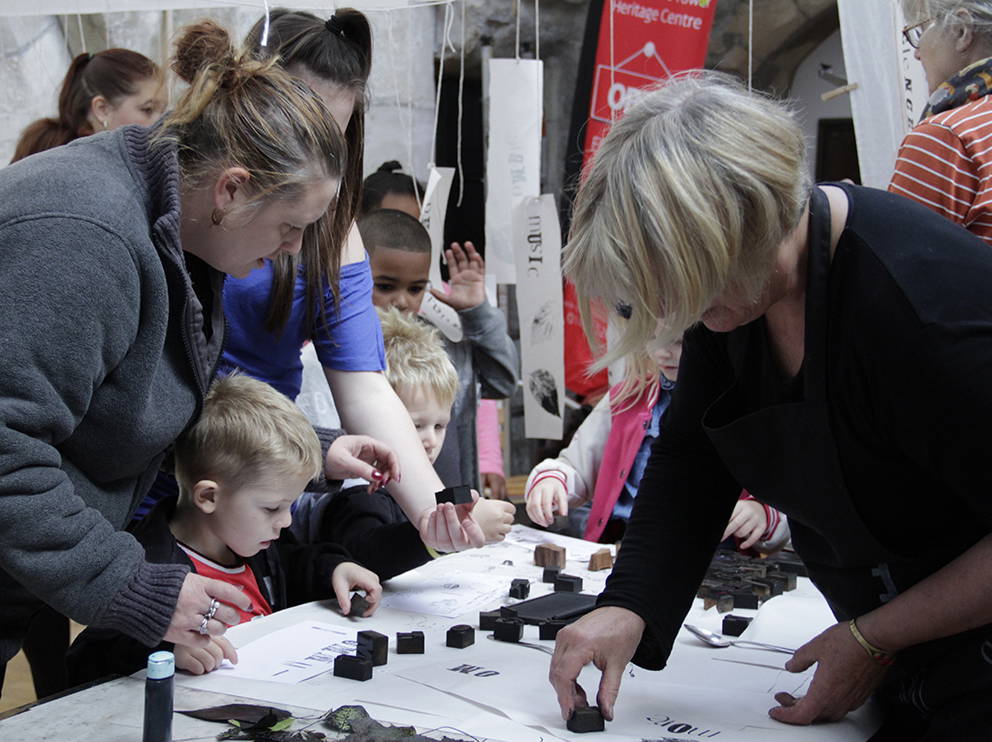 Cathedral Quarter Awarded £100,000 for Cultural Programme!
Cathedral Quarter has secured £100,000 from Historic England for a programme of Cultural events over the next three years in the Westgate area of the City.                                                                        
An artist in residence will be appointed along with community producers to work with local organisations and people to create lively arts and cultural events inspired by the heritage and stories of the area. The
Gloucester Culture Trust
leads a consortium of local arts and cultural organisations in the delivery of this exciting work.
Interactive Archaeology
Gloucester's Heritage brought to life in spectacular 3D Artwork
30th July – 1st August 2021
Gloucester's an ancient place, and wherever you go in the city centre you're walking over some surprising archaeological remains; city walls, Roman buildings and even medieval churches survive beneath the city streets. Find out more, when it is brought life in three-dimensional form as pavement art in Westgate Street.
Returning this year after a successful event last September, Joe Hill of 3D Joe and Max will be creating three more amazing optical illusions based around the City's heritage. Joe has been making holes in the ground come to life all over the world, and this will be a spectacular way to bring the city's archaeology to life as part of the National Archaeology Festival. Come and have your photograph taken 'in the ground' to share with friends over social media and find out about the plans to conserve and rejuvenate Westgate Street.
Read our full press release here
Would you like a new shop front?
If yes, Gloucester City Council can provide a shop front makeover with 75% grant funding. But you need to be quick!
As part of our Cathedral Quarter High Street Heritage Action Zone, Gloucester City Council encouraging the repair / replacement of a series of shop fronts in Westgate Street. The work will be funded by the City Council in partnership with Historic England to 75 % of the total cost. The aim of the work is to re-instate lost character to the area, as part of a wider scheme to rejuvenate the High Street through its heritage.
Shopfronts promote the image of the business and should be designed to entice shoppers and visitors inside. Shopfronts can also help to improve the appearance of the street, attracting visitors to the area, and increasing the level of shopping there.
Our survey asking for comments on what would make the street scene better, show that local people would like to see shop fronts re-instated that reflect the historic character of the building. It is by far the most popular area seen as in need of improvement.
Your building has been identified as one that could benefit from this funding. An architect will be drawing up proposals to show what your new shop front could look like.
Please get in touch with us to discuss a grant for your new shop front. You will only have to find 25% of the cost.
This offer is time limited and will not be available in future years, so it is vital to act now.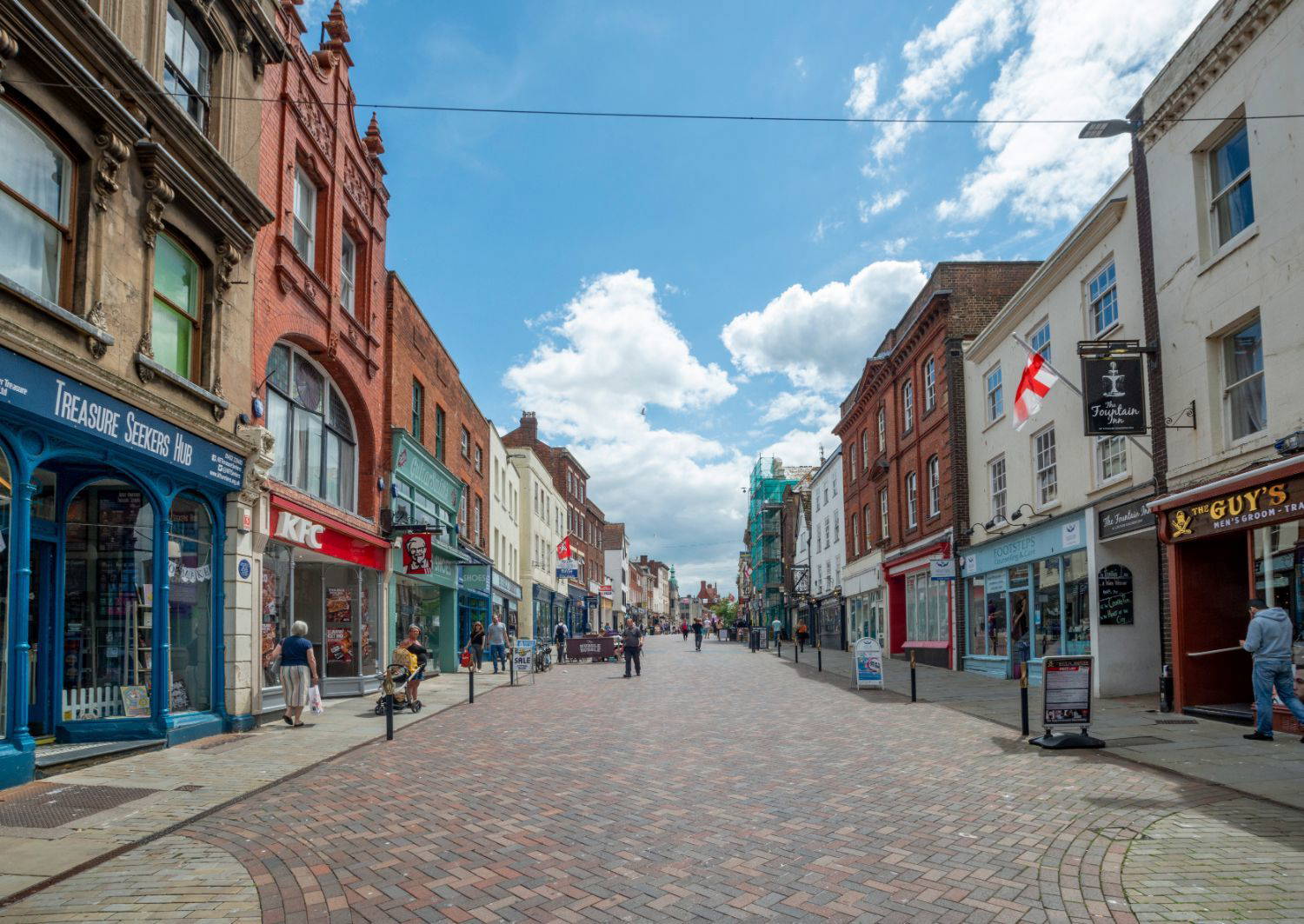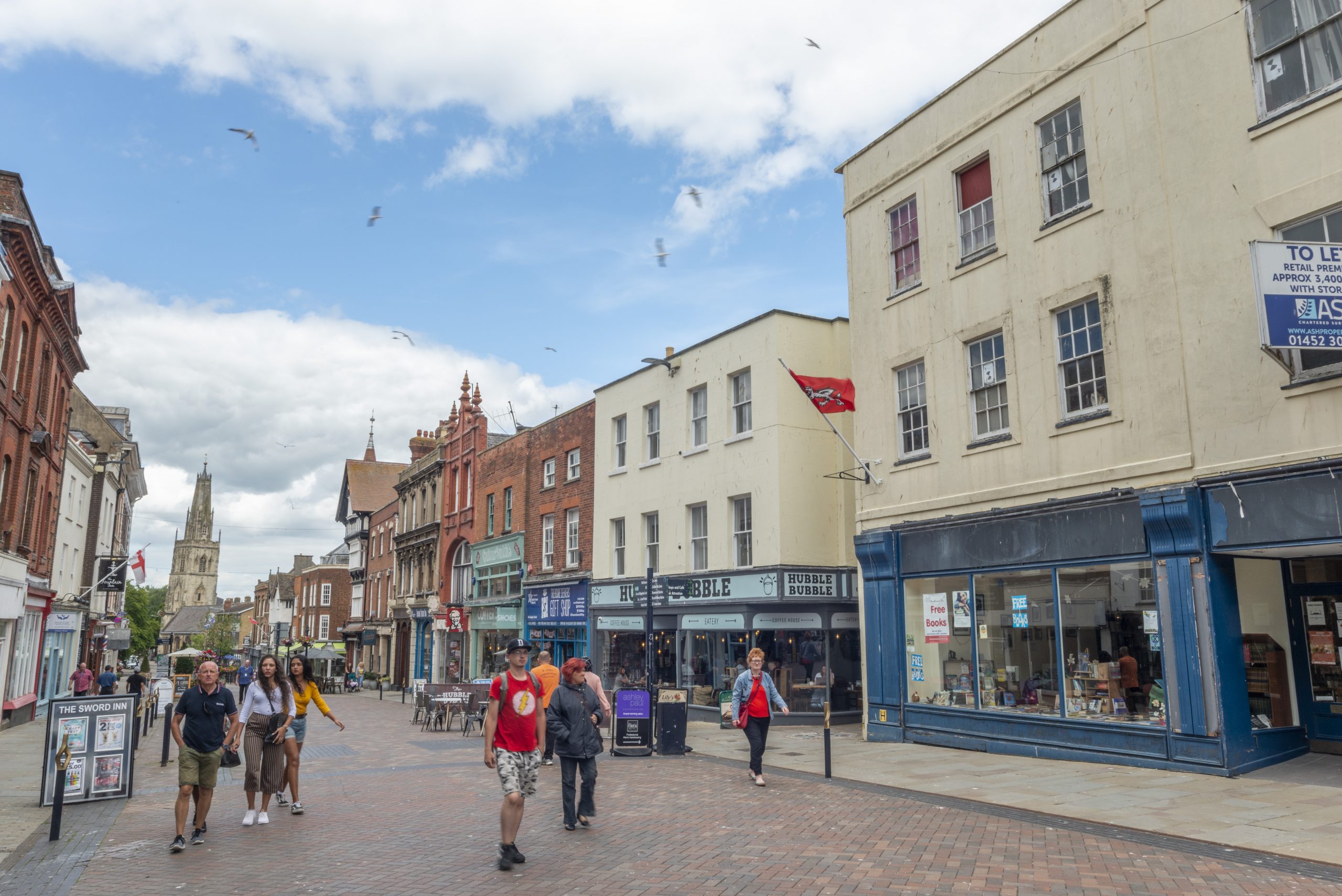 Our Most Recent Events Were:
Westgate A Street Through Time
 a talk by City Archaeologist, Andrew Armstrong
Archaeology
30th July – 1st August 2021
Interactive
You may also be interested in…
Westgate Stories
Do you remember the old Westgate?
Share Your Memories With Us
Did You Know?
Where Was It?
Education
Our education programme includes:
Gloucester Through The Ages
Be A Building Detective

Architectural Trail
You may also be interested in…
Westgate Stories
Do you remember the old Westgate?
Share Your Memories With Us
Did You Know?
Where Was It?
Education
Our education programme includes:
Gloucester Through The Ages
Be A Building Detective

Architectural Trail
For More Information
Get In Touch With The Cathedral Quarter Gloucester Team